TxDOTs brand is most effective when it clearly and consistently positions the agency as a leader in transportation. To aid in the consistent application of the brand, Creative Services maintains templates for a variety of communications materials including but not limited to:
Social media
Business cards
Letterhead
Memos
Newsletters
Presentations
Print materials
Public involvement templates
Reports and technical documents
Event collateral
TxDOT departments host many events each year. Creative Services designs a wide variety of event collateral, including invitations, programs, agendas, signage, exhibits, badges, backdrops, table drapes, retractable banners, digital promotions, etc.
If your are planning an event, contact Creative Services early in your timeline for assistance.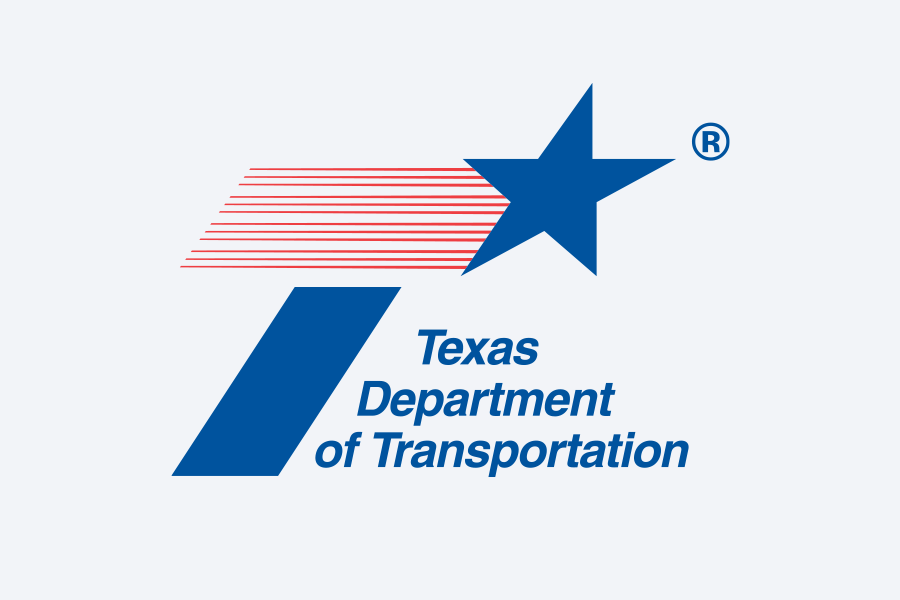 Looking for logo guidelines?
The TxDOT logo guidelines covers logo versions, colors, clear space, and more.
Logo guidelines