These guidelines ensure agency communications are branded in a cohesive, consistent manner across our visual, print and digital communications. The visual identity guidelines provide clear standards on the use of the TxDOT logo, colors, typography and more.
Featured resources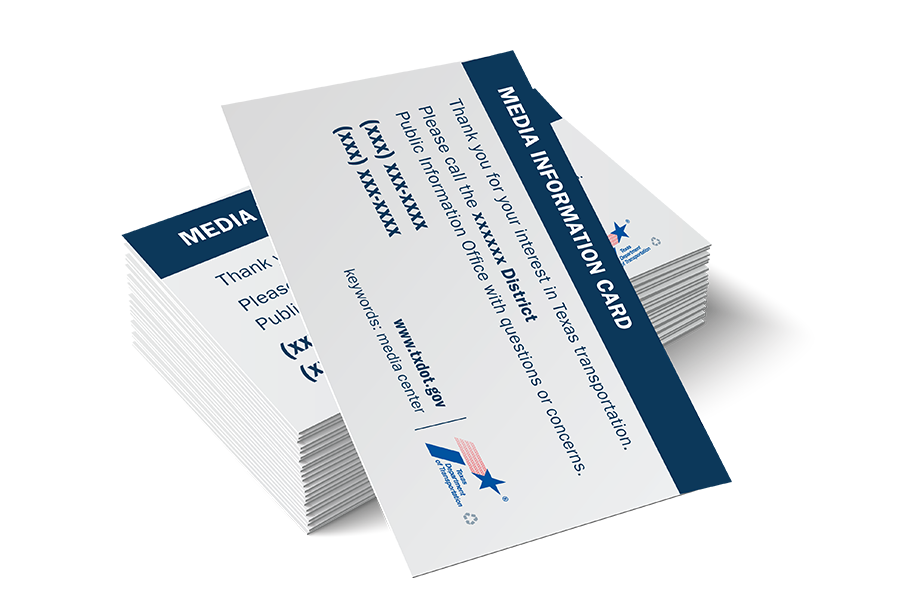 Looking for brand templates?
TxDOT Communications Division provides branded templates for resources like presentations, public involvement, reports, and more.
Find template