Latest news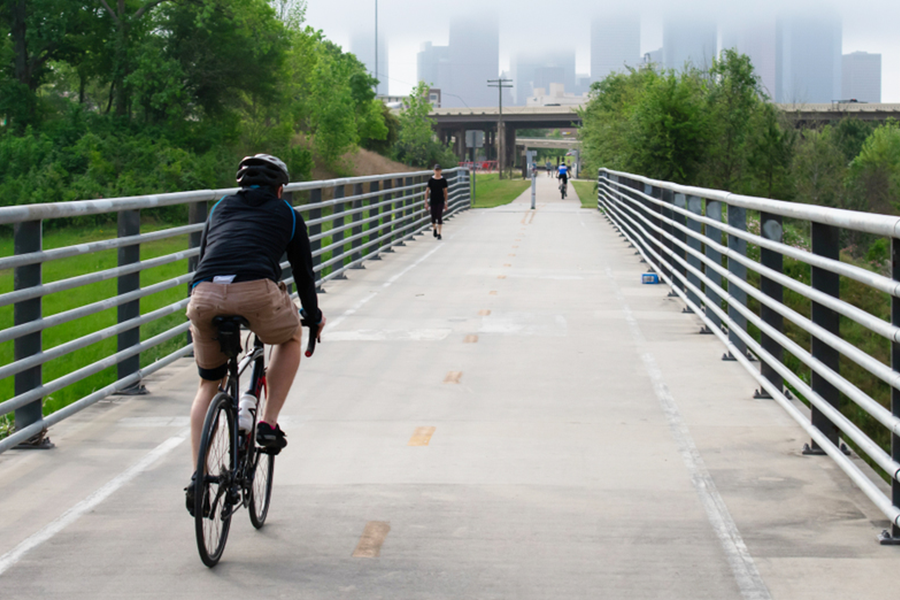 Transportation Alternatives program
Texas sidewalks, bike lanes receive funding
As Texas strives to reduce the rising number of pedestrian and bicyclist fatalities, TxDOT is making available around $250 million for its 2023 Transportation Alternatives Call for Projects.
Latest on social media
TxDOT campaigns and outreach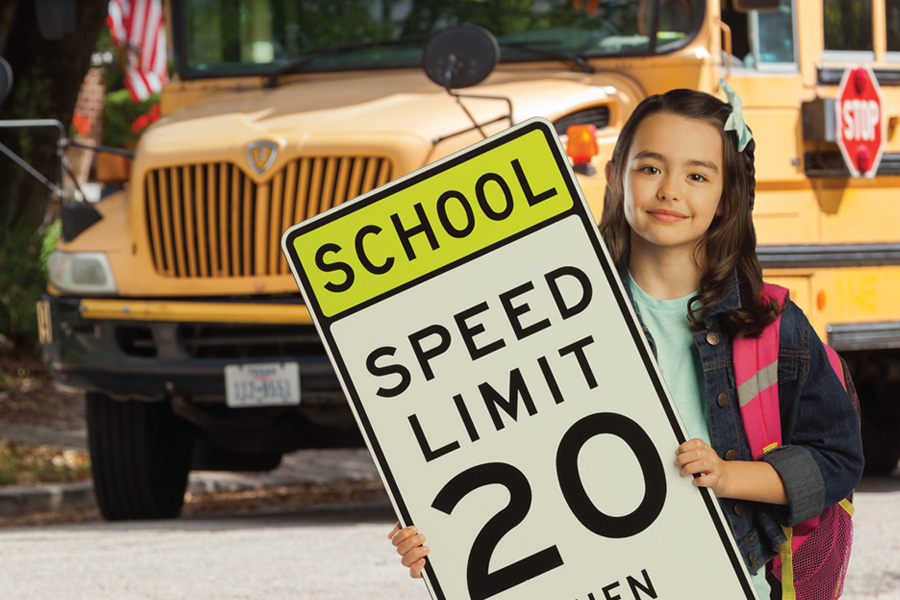 Traffic safety campaigns
Browse our seasonal public service announcements and download materials to help spread the word.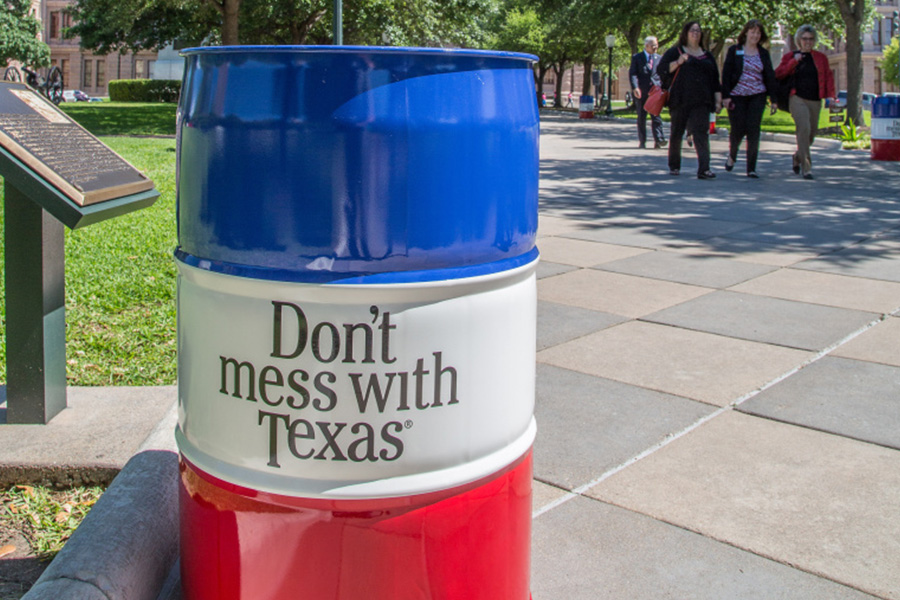 Beautification and preservation campaigns
Learn about how we're keeping highways beautiful and preserving Texas history.