The following is a list of local bikeway maps. Where standalone bikeway maps are not available, bicycle planning maps that show existing and future bikeways are included. The list is not comprehensive. Ask your local city, county or Metropolitan Planning Organization about bikeways in your area. Local or regional governments that have bikeway maps available on their website may contact us and request to be added to the list.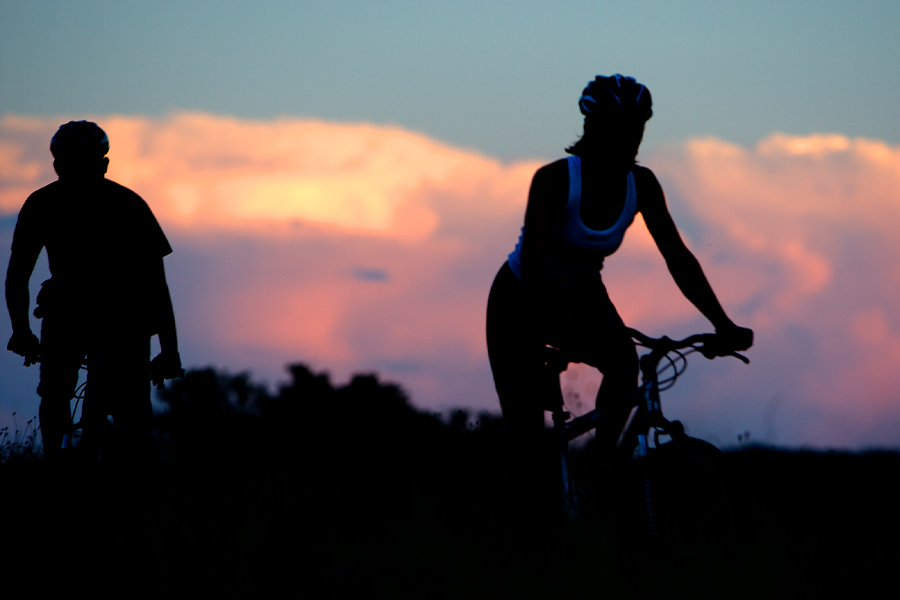 Bicycle Tourism Trails Study
The development of a bicycle tourism network in Texas is envisioned to be a long-term collaborative process built incrementally over many years in partnership with multiple public, private, and nonprofit partners. Opportunities to develop segments may exist where roadway improvements or maintenance is planned.