A strong brand supports TxDOT's mission, vision and values as we communicate with our government, business and public stakeholders. Communications materials created by or for TxDOT must follow these guidelines.
For additional information visit the general info page.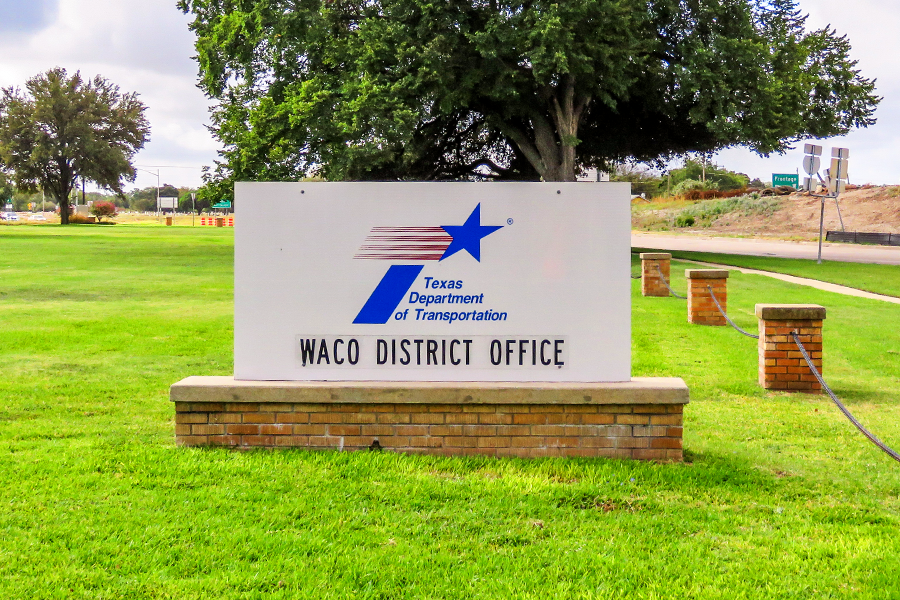 Visual identity
The most effective way to strengthen TxDOT's brand is through proper and consistent use. To this end, TxDOT requires placement of the approved logo on all digital or print communications materials.
Review TxDOT's visual identity for logo, font, color, and more.
Review visual identity info
Featured Resources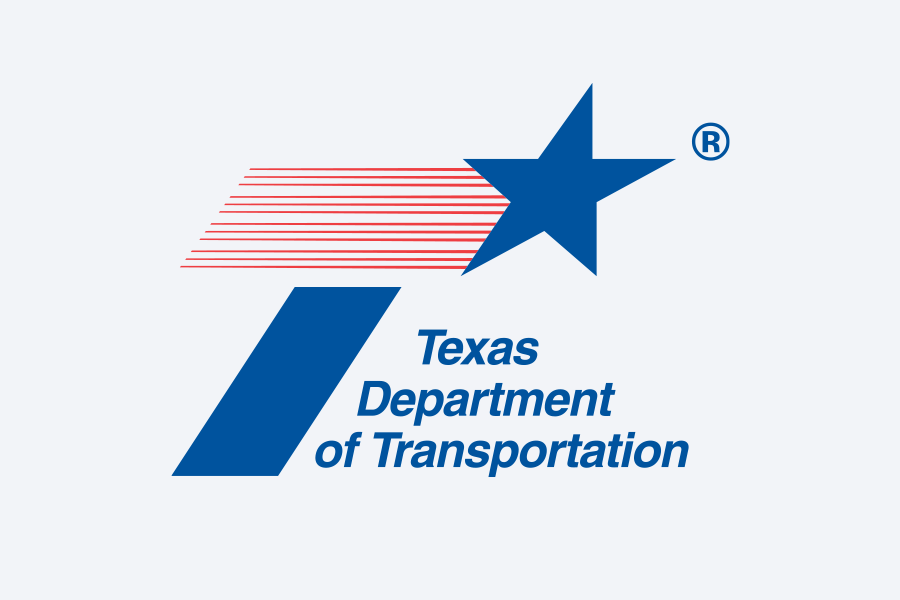 TxDOT logo
Find information for the main TxDOT logo including, colors, version, clear space, and more.
Colors
Access color information for primary and secondary color palettes including RGB and CMYK color values.
View typography
View the official fonts for TxDOT, including where to buy licenses, and free alternatives.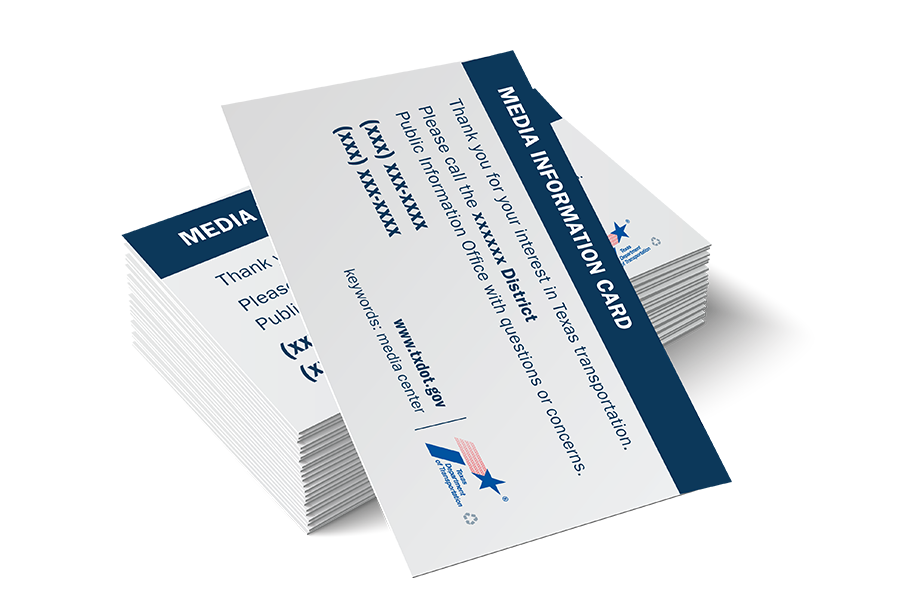 Looking for brand templates?
TxDOT Communications Division provides branded templates for resources like presentations, public involvement, reports, and more.
Find template