Creating videos and taking photos for TxDOT
Video and photography should be captured to maximize use while still fulfilling the need. This means capturing video and photos at the high resolution or raw formats. Additionally, capturing subject imagery at varying depths and alternate orientations greatly increases the potential use of visual resources.
Videography resources
Video at TxDOT should consider myriad factors before being created. Lighting, sound, and editing are some considerations, but pre-production plans should also include who the target audience is and where the video is intended to be published. These considerations help optimize video content for length, quality, and accessibility, ensuring content is viewed and understood by its target audience.
TxDOT manages an extensive library of video assets, including footage of statewide locations, TxDOT events, processes, projects and activities, and animations and other motion graphics. TxDOT employs professional videographers and editors to help you with your projects. Submit a Creative Services request for Digital Media to access these resources. Unauthorized stock photography images are prohibited. All photography not obtained through Creative Services must have written permissions and licensing to be used.
Executive Director Message
Photography resources
TxDOT maintains an extensive Photo Library with images taken across the state and stretching back decades.
Approved and unapproved Photos
Imagery is an important tool in communication. These are a few examples of unapproved photos. Additionally avoid images that are abstract, have poor composition or are unlicensed.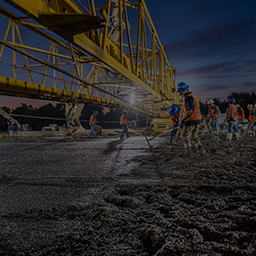 Poor lighting
Images with dim or poor lighting should not be used.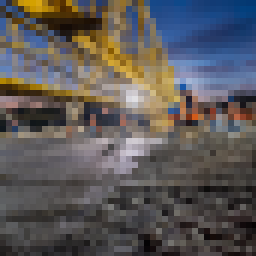 Low resolution
Images with low resolution or pixelations should not be used.
For digital communications images should be a resolution of 72 pixels per inch and 300 pixels per inch for print communications.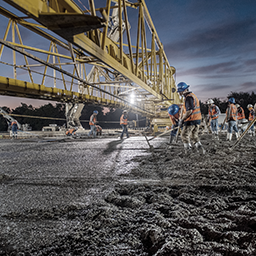 Desaturated
Black and white or images with low color saturation should not be used.