Your career starts here
We're always looking for driven, skilled people ready to help Texas connect with work, friends, family and more. Are you ready to begin your TxDOT career?
Find your career
News
It all begins when the weather is still warm and balmy. Well before the winter season, TxDOT staff across the state begin to prepare for snow and ice.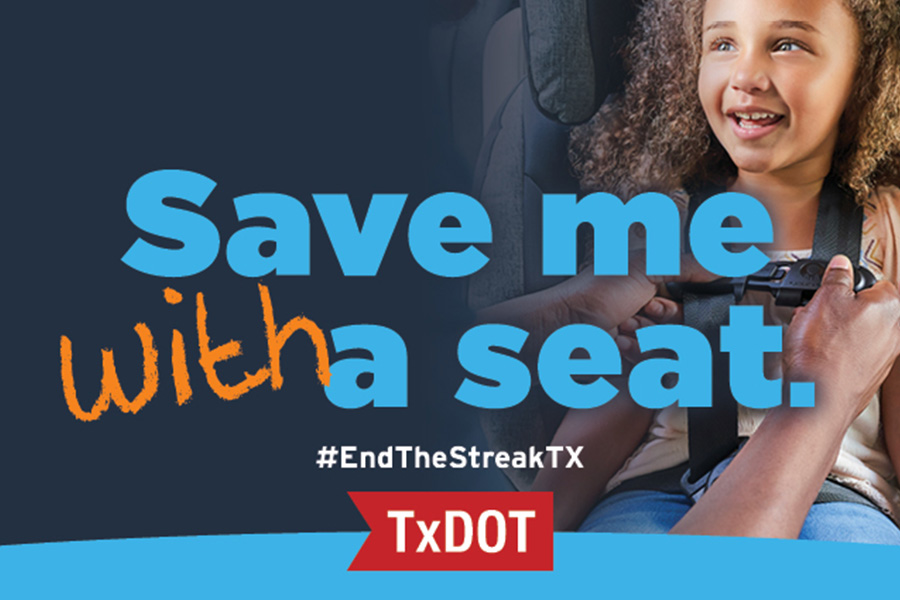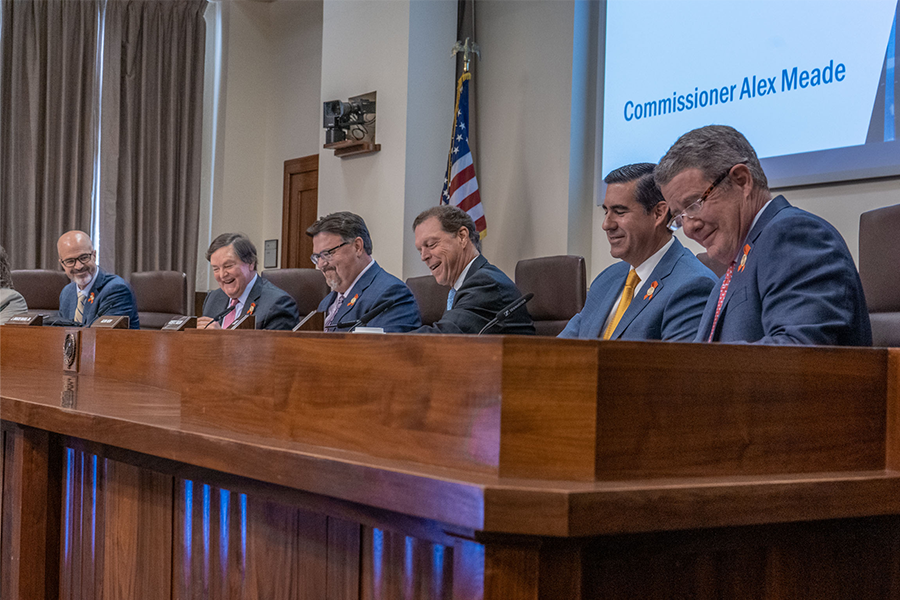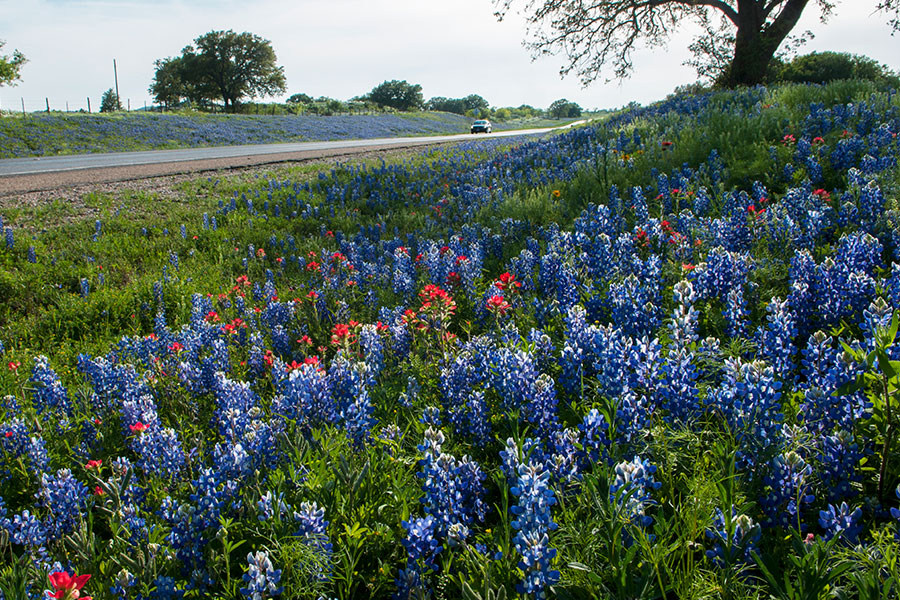 Planting Bluebonnets and other native wildflowers
Over 5,000 species of wildflowers, along with native grasses, flourish along our roadsides, thanks to nature and our careful attention.
Wildflower Program