Traffic Incident Management
First responders manage the immediate aftermath of traffic crashes, while putting their own lives in danger. TxDOT Traffic Incident Management (TIM) training equips first responders, including law enforcement, fire, emergency medical services, TxDOT and emergency communications personnel, with the skills they need to work together to quickly and safely clear traffic incidents. The goal of first responder training is expressed in the motto, Everybody Goes Home.
TIM training classes
Responder

The National TIM Responder training program was developed by responders for responders, and was designed to promote consistent training of all responders to achieve the three objectives of the TIM National Unified Goal (NUG): 
Responder safety
Safe, quick clearance
Prompt, reliable, interoperable communications
The target audience for this course is all TIM disciplines including communications, emergency management, emergency medical services (EMS), fire/rescue, law enforcement, towing and recovery, and transportation/public works.
Four-hour version
Condensed classroom-only version that focuses on ensuring the established lesson objectives for each of the nine lessons are met.
Train-the-Trainer
The Train-the-Trainer (TtT) course is intended to provide participants the knowledge and materials necessary to conduct TIM training for responders in their area or state. The TtT is a 1.5 day course that covers 12 hours of material, including classroom training and hands-on activities. Prior TIM training and experience is required.
Pull/Push/Drag
Four-hour, hands-on training providing skills and techniques to safely and quickly clear the roadway. The Responder training course is a prerequisite for this training.
| | | | |
| --- | --- | --- | --- |
| Training | Date | Time | Location (in person) |
| TIM Responder Training Course 4 hours | 11/21/22 | 1 p.m. - 5 p.m. | Austin |
| Traffic Incident Management (TIM) Training | 12/12/22 | 8 a.m. - noon | Nacogdoches |
| Traffic Incident Management (TIM) Training | 12/12/22 | 1 p.m. - 5 p.m. | Lufkin |
| Traffic Incident Management (TIM) Training | 12/13/22 | 1 p.m. - 5 p.m. | Livingston |
Request training
Request training to attend any of the opportunities listed above.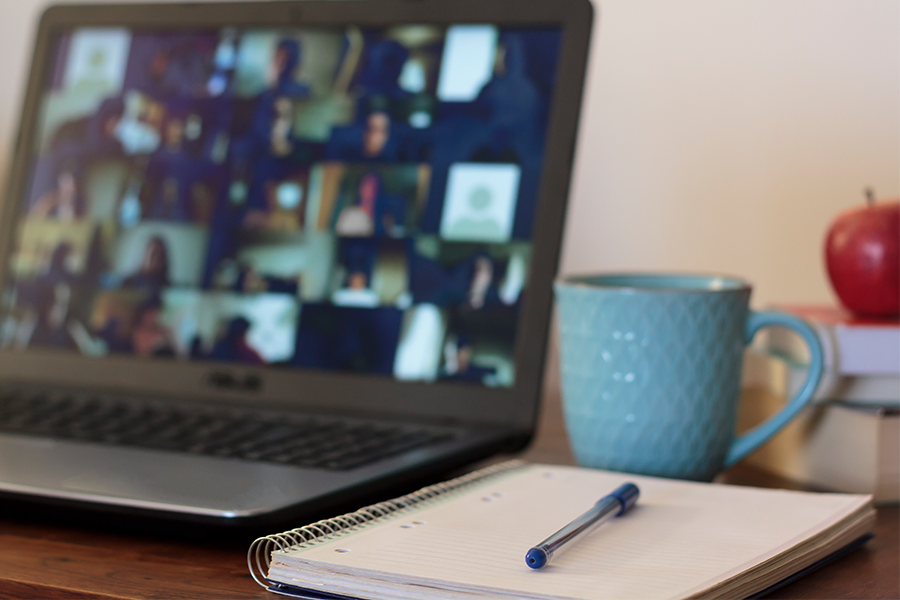 Attend virtual meetings
TxDOT hosts bi-monthly virtual meetings every 3rd Wednesday at 9.00 a.m. CT.  The meetings are hosted in February, April, June, August, October and December.
Resources
Additional information