Vegetation management publications
Highway improvement project resources
TxDOT's Herbicide Operations Section provides guidelines and best practices for the application of approved herbicides to control specific vegetation problems along highways.
This is documented as part of TxDOT's Field Services Sections continued education for all employees working with native wildflowers and grasses for maintaining highway vegetation in a uniform manner using integrated pest management practices.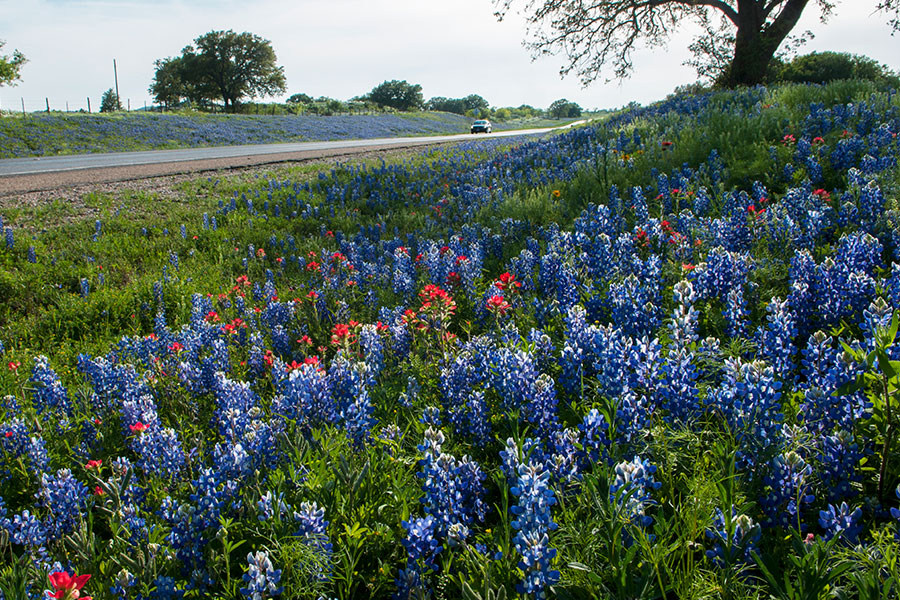 Planting Bluebonnets and other native wildflowers
Over 5,000 species of wildflowers, along with native grasses, flourish along our roadsides thanks to nature and our careful attention.
Wildflower Program