As a growing state, Texas needs a transportation system that can support its diverse and connected economy. "Connecting You With Texas" is the Texas Department of Transportation's mission. And that means making the best use of every taxpayer dollar to build and maintain a system that connects every Texan safely, efficiently and effectively to what matters most – family, jobs, healthcare, economic opportunities and more. It's also about balancing the many needs of the state while executing on our promise to deliver. The following is a snapshot of our progress toward delivering on this mission.
TxDOT's work covers all of Texas with 25 districts representing transportation needs for these areas:
Connecting you with Texas -A diverse and growing state
266,491 square miles - 37% east of I-35
Would be 9th largest economy in the world if it were a country
Home to 5 of the nation's 13 most populous cities
Population grew more than 15% over past 10 years – added more people than any other state; population projected to grow from almost 30 million today to 47 million by 2050
87% of Texans live in counties along and east of I-35
TxDOT maintains more than 197,000 lane miles of Texas roadways and supports more than 54,000 bridges, the most miles and bridges of any state (learn more in TxDOT's Pocket Facts)
In its 10-year plan, TxDOT has allocated 16.7% of the total funding to rural districts, 19% to urban districts, and 47.7% to metro districts
Addressing connectivity and congestion
$24.9 billion

$24.9 billion assigned to Texas Clear Lanes non-tolled projects in metro districts as of 2020 for congestion relief–6 Texas Clear Lanes projects completed 2015-2020; 19 under construction; 18 planned. Learn more about Texas Clear Lanes projects.
6,200+
non-tolled projects awarded from Jan. 1, 2015 to Aug. 31, 2020
1,600+
lane miles added between FY 2015-2020, the same distance from Austin, Texas to Toronto, Canada
208
rural connectivity projects completed since FY 2015; 145 under construction as of September 2020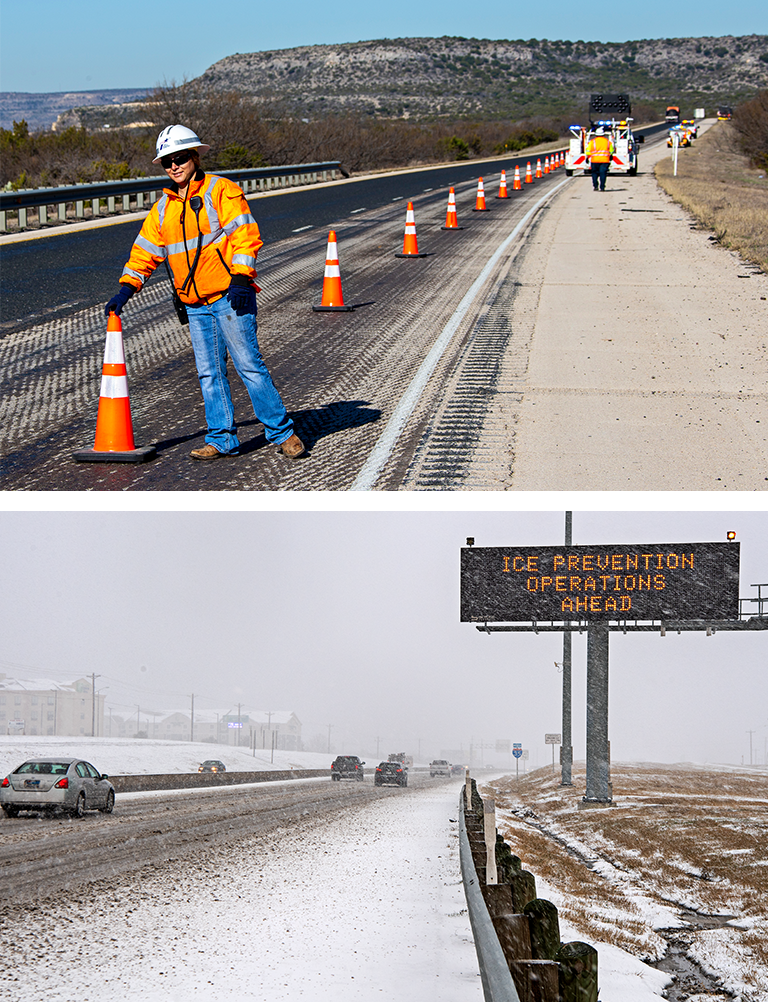 Focused on safety for Texas
An extra $600 million
allocated for FY 2020-2021 for the Road to Zero goal of zero fatalities on Texas roads by 2050 by targeting immediate roadway safety engineering improvements. Ninety safety projects funded in FY 2020.
Every project has a safety component.
TxDOT also has invested an additional $1.48B for more than 3,200 targeted Highway Safety Improvement Projects in calendar years 2015-2020 to further support data-driven safety engineering solutions. Learn more about Highway Safety Engineering.
At the ready!
TxDOT responds to severe weather and disaster events to protect Texans and speed response and recovery with 5K+ employees on TxDOT crews in 250+ offices statewide.
Ports, planes, trains, transit, and more
in modal (or alternative) program investments to move people and goods
Looking ahead
in gross cost savings to be realized over time from refinancing debt s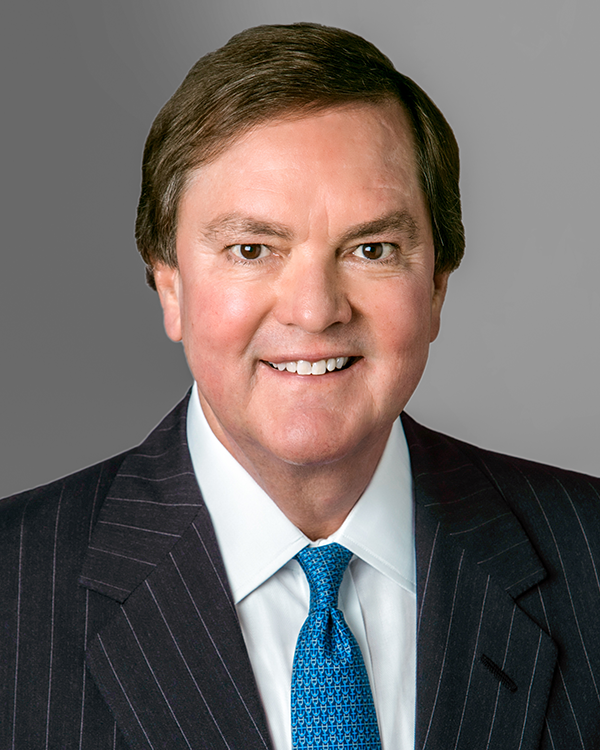 "
This is a historic time for our state's transportation system during the COVID 19 pandemic because it's how vital goods and services are delivered. This wouldn't be possible without the 12,000 women and men at TxDOT who are dedicated to "Connecting You With Texas" in rural, urban and metro areas of our great state. Together, we are committed to executing every day – because that's what the Texas taxpayers who voted overwhelmingly to fund new roads in Texas expect and deserve."
J. Bruce Bugg, Jr., Chariman
Texas Transportation Commission
Additional resources
The gateway to information about more than 11,000 TxDOT projects, providing 24/7 access to the public.
Dedicated to informing businesses, governments, drivers and travelers in Texas about TxDOT's efforts to address traffic congestion.
TxDOT's performance dashboard is an integral part of our planning process focused on performance measures that are most critical for current and future success.
TxDOT innovation and cost efficiency
Submit an idea to help rethink, innovate and continually update how TxDOT does business.
My35 is a revolutionary and award-winning approach to transportation planning that puts Texas citizens in the driver's seat.
635 East project groundbreaking
TxDOT officials were joined by federal, state and local leaders in a groundbreaking celebration, done virtually, to commemorate the beginning of a five-year effort to rebuild and widen Interstate 635 (I-635) and rebuild the I-635/I-30 interchange in Dallas County. Texas Transportation Chairman J. Bruce Bugg Jr. shared his sentiments along with Texas Governor Greg Abbott, U.S. Secretary of Transportation Elaine Chao, Congresswoman Eddie Bernice Johnson, Dallas County Judge Clay Jenkins, Dallas Mayor Eric Johnson, Garland Mayor Scott Lemay, Mesquite Mayor Bruce Archer, and a host of other state, county, and local officials.