TxDOT created #EndTheStreakTX in an effort to raise awareness about the long streak of traffic deaths in Texas and how this is an issue that impacts every Texan.

The reality is this: Texas has lost at least one person every day on Texas roads since Nov. 7, 2000. We need to end the streak of daily deaths on Texas roads!

This goal is big, but it's possible. But it's going to take every single driver to do their part behind the wheel.

On this page, you'll find resources such as videos, photos, interviews, peer-to-peer testimonials and social media graphics to help raise awareness on this issue. We invite you to use any of these resources and encourage you to share your personal story of why ending the streak is important to you.

Resources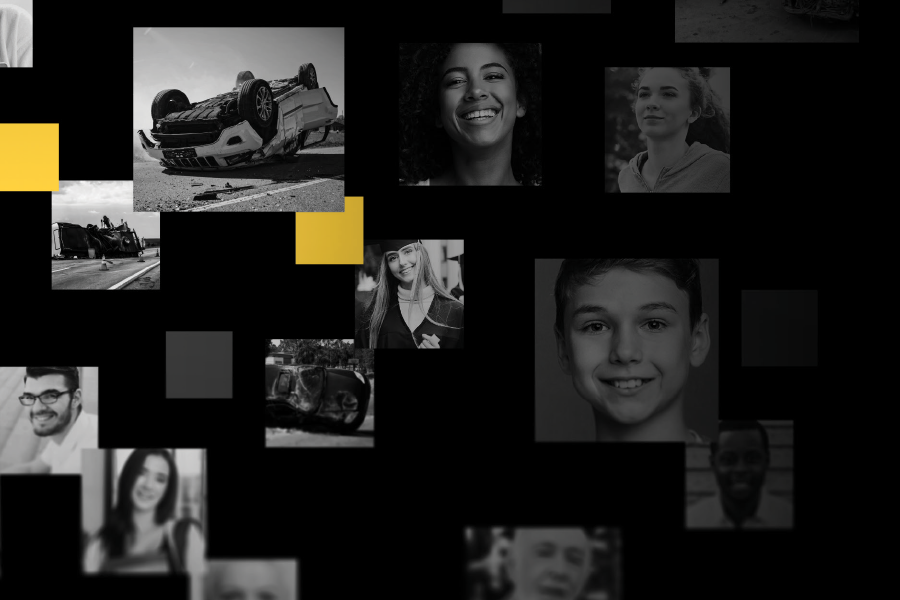 #EndTheStreakTX news release
More than 83,000 dead on Texas roads. It's time to care.
Traffic Safety Data Portal
The safety of Texans who travel the state's road systems and highways is of the utmost  importance to TxDOT. Learn what we're doing to improve road safety.