Your career starts here
We're always looking for driven, skilled people ready to help Texas connect with work, friends, family and more. Are you ready to begin your TxDOT career?
Find your career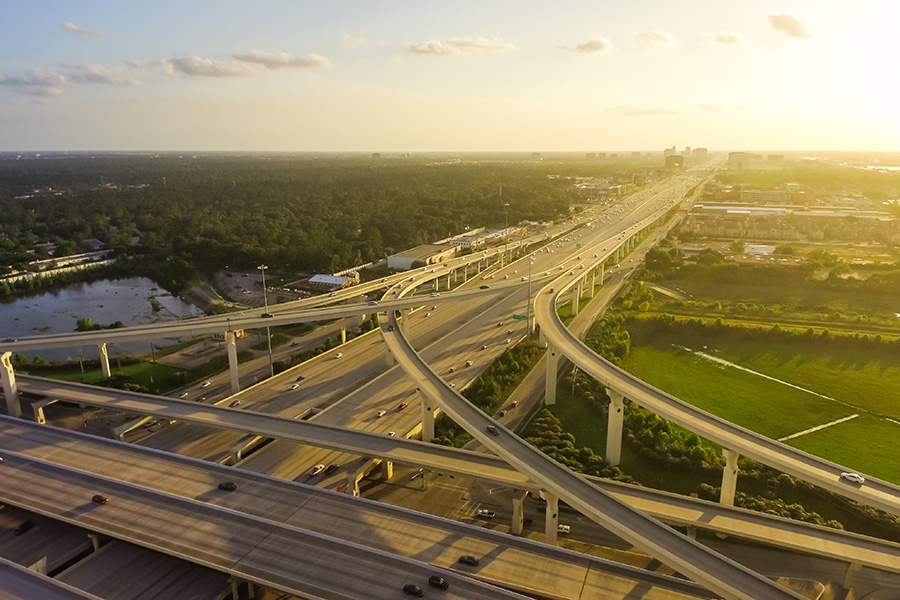 UTP
This week the Texas Transportation Commission approved $96 million in state and federal funds for rural and small urban transit agencies across the state to help Texans travel to jobs, healthcare and education.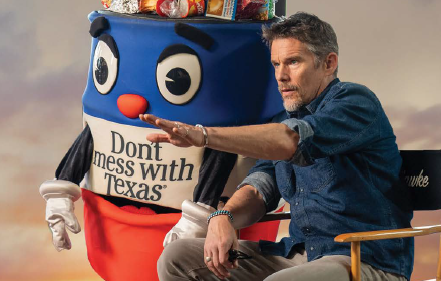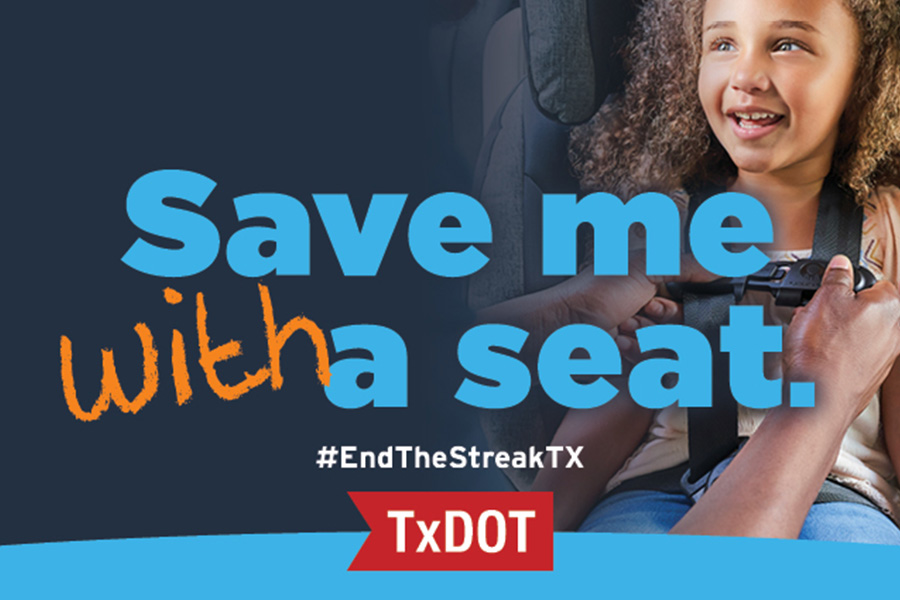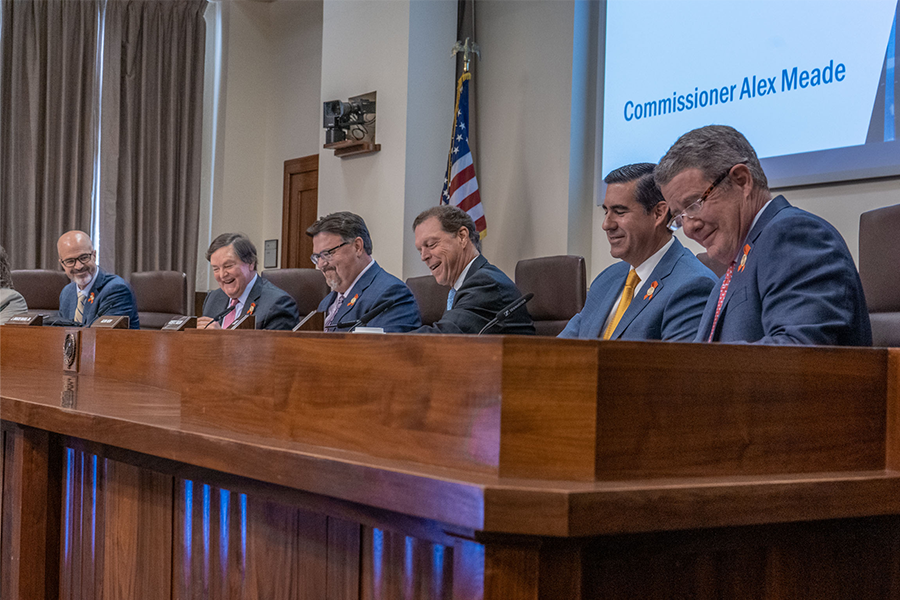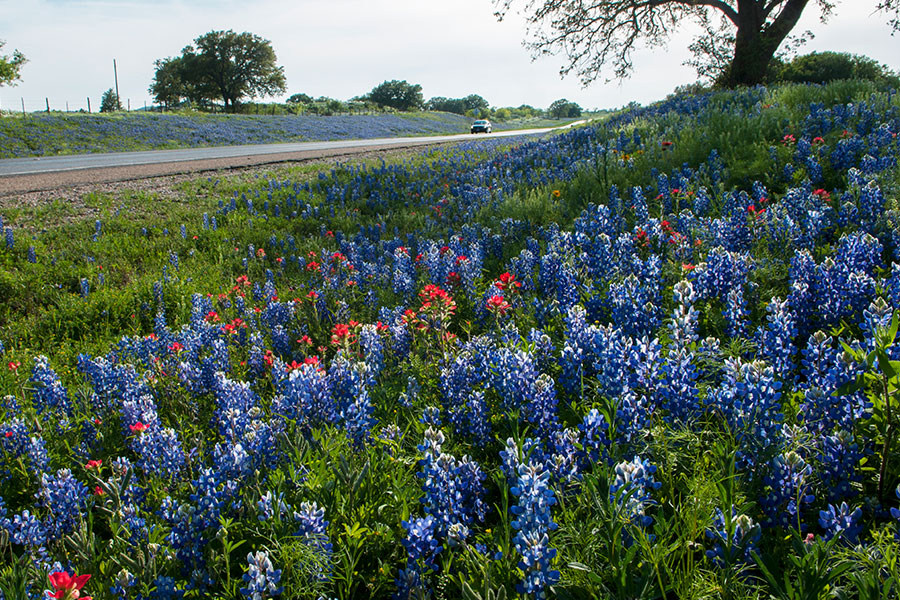 Planting Bluebonnets and other native wildflowers
Over 5,000 species of wildflowers, along with native grasses, flourish along our roadsides, thanks to nature and our careful attention.
Wildflower Program