Your career starts here
We're always looking for driven, skilled people ready to help Texas connect with work, friends, family and more. Are you ready to begin your TxDOT career?
Find your career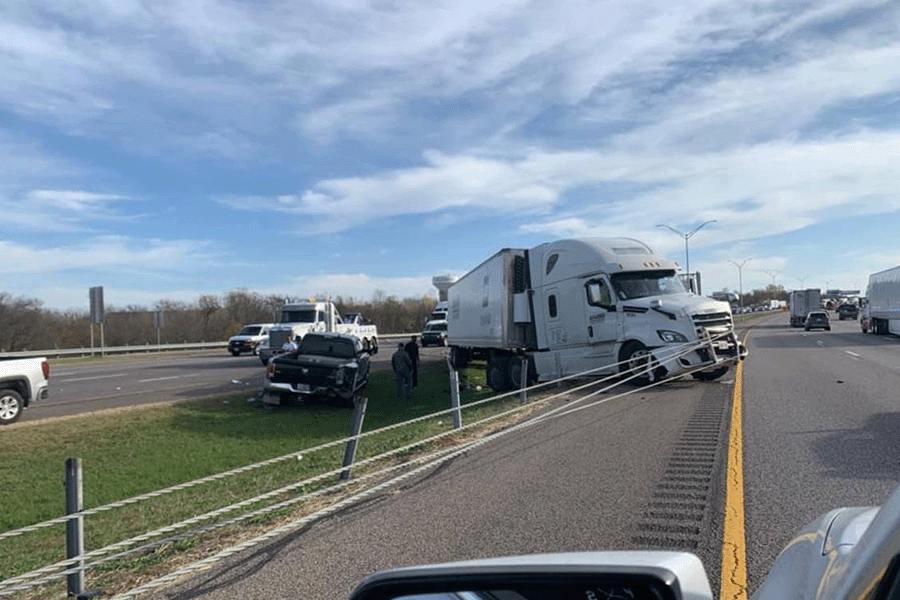 Road to Zero
A recent review of four TxDOT districts shows the success of more than 130 miles of new cable barriers.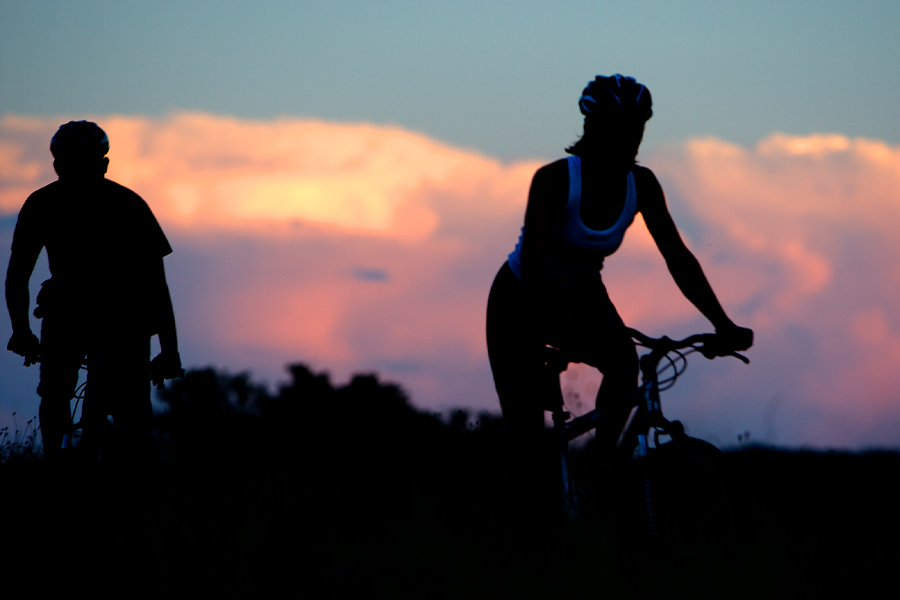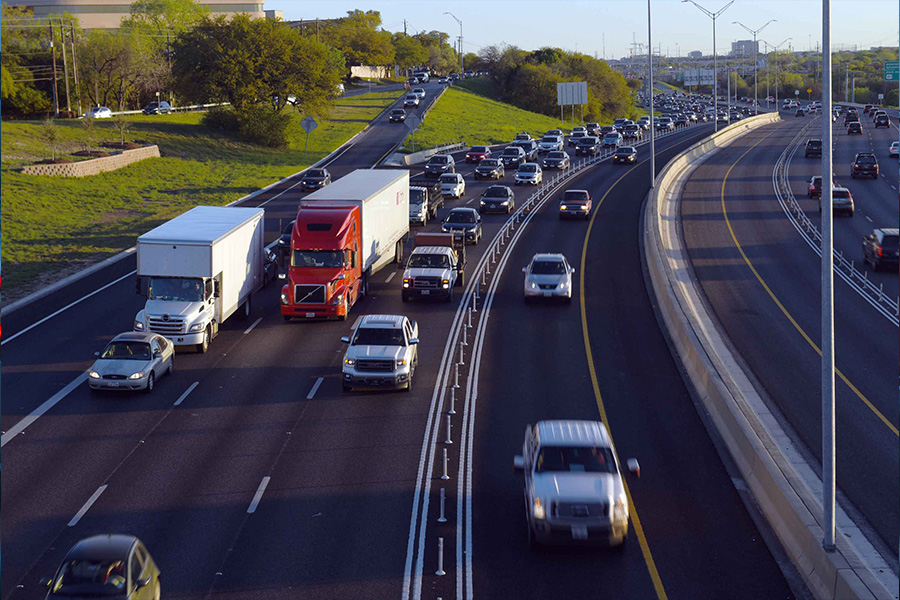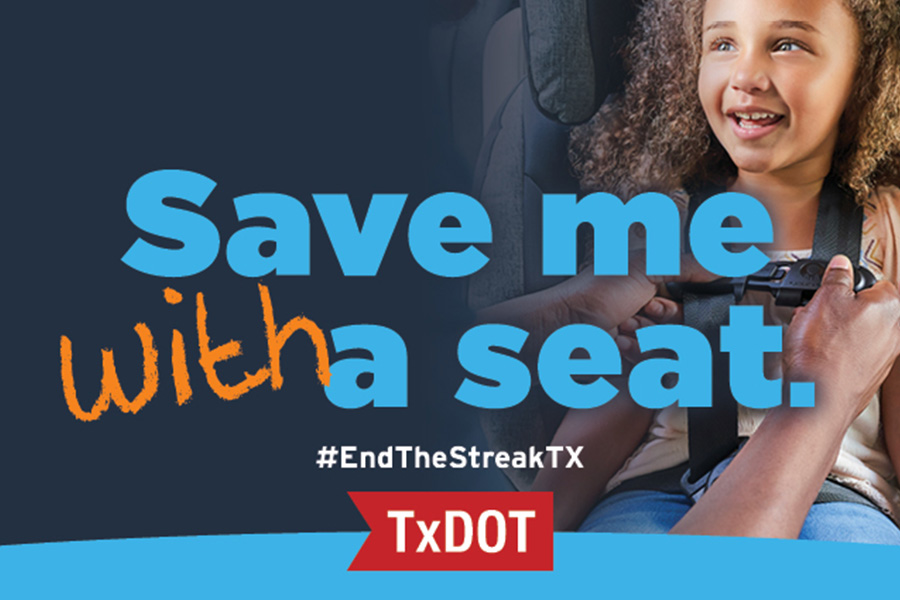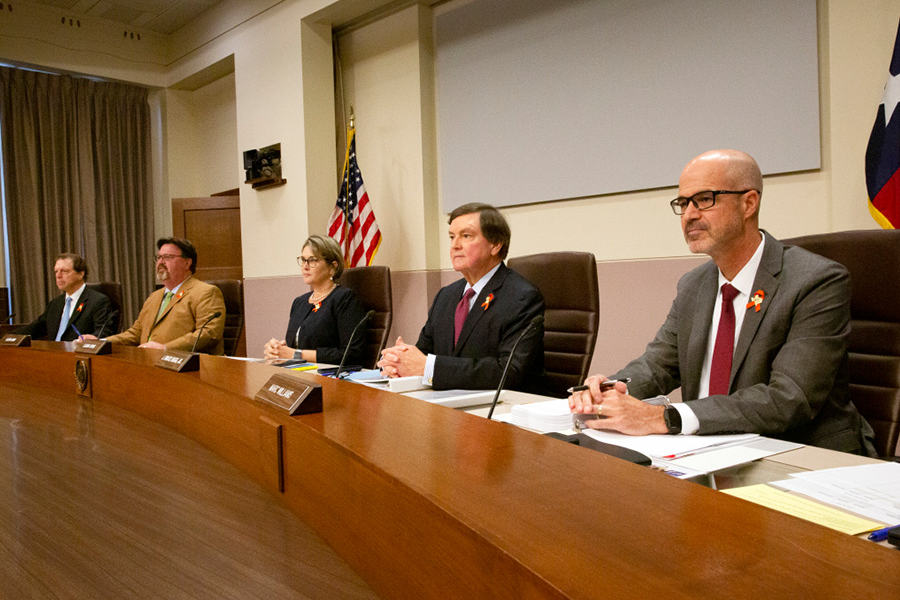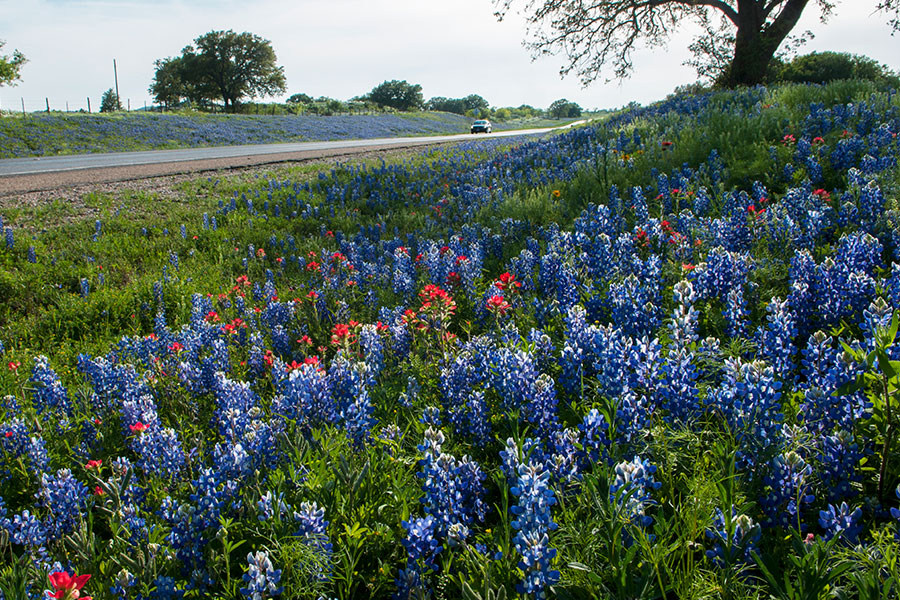 Planting Bluebonnets and other native wildflowers
Over 5,000 species of wildflowers, along with native grasses, flourish along our roadsides, thanks to nature and our careful attention.
Wildflower Program