Veteran Employment at TxDOT
TxDOT is actively seeking talent with experience in the United States Armed Forces. We know the valuable skills and ability you can bring to TxDOT. From working under pressure to knowing what it takes to work in a team environment, we want to help build on your experiences. We would be honored if you would explore a future with us.
To assist in determining whether your military experience may pertain to the minimum requirements for positions, Military Occupational Specialty (MOS) codes from each branch of the U.S. Armed Forces have been assigned to each state classification code/title where applicable. The MOS codes are grouped by occupational category.
Transitioning from military to civilian life can be a challenging process. We can help. Please contact our veterans liaison by email or by phone at (512) 416-4979.
Resources
Note: Veterans' complaints regarding employment decisions must be made in writing.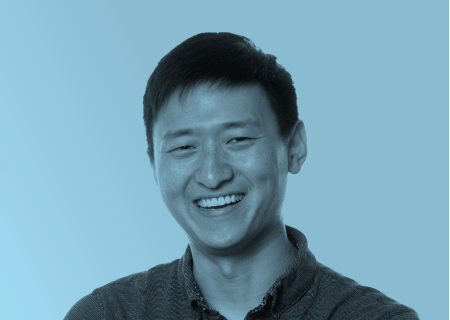 TxDOT is an equal opportunity employer and is committed to providing fair and equal treatment of all applicants for employment without regard to race, color, religion, sex, national origin, genetic information, disability, military status or age.