Celebrate
We are committed to celebrating and appreciating difference, and the new perspective it brings.
Elevate
We are committed to elevating differences to improve and impact the organization that will create equity and elevate voices.
Cultivate
We are committed to cultivating a sense of belonging where every employee can bring their full self to the job.
Belonging at TxDOT

TxDOT is a great place! It provides everything I need helps me to grow as an individual while serving the great state of Texas!
We invite you to join us with your unique ideas and distinct life experiences as we strive to continue building a diverse and inclusive organization.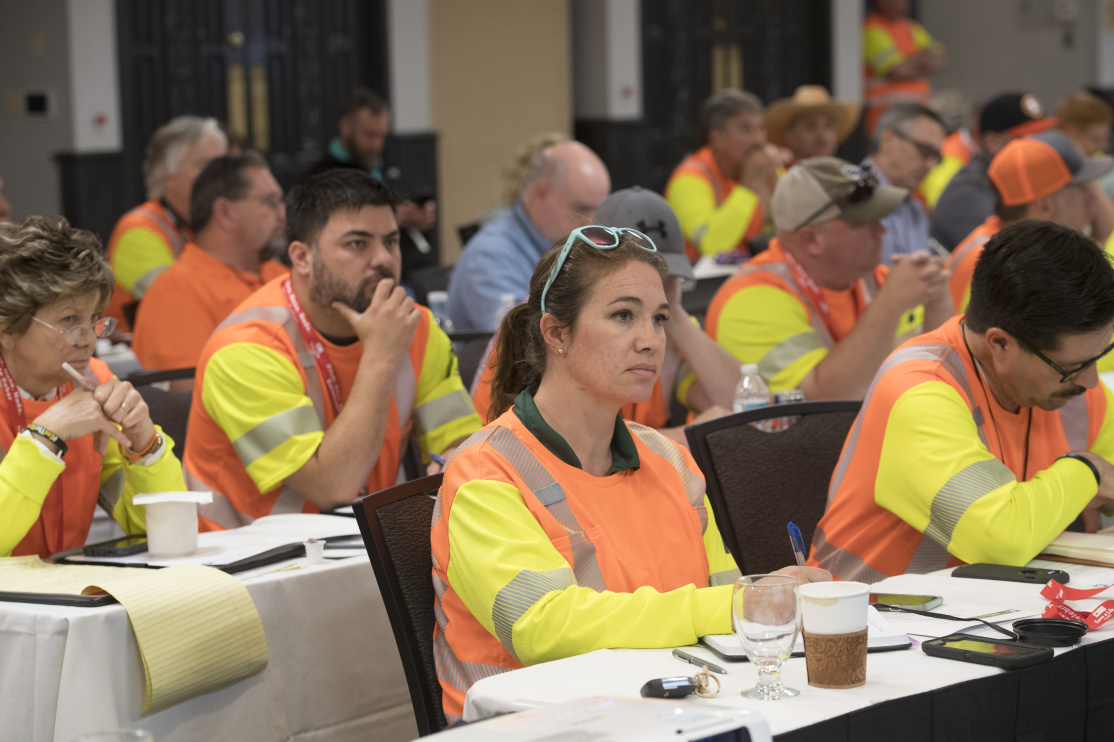 Paths to success
We strive to ensure every employee is given the opportunity to express their career interests and develop plans to reach their individual career goals. To facilitate career growth, we offer continuing education, support for professional certifications and licensing, tuition assistance, job shadowing, cross-training, mentoring and comprehensive leadership programs for all levels of our workforce.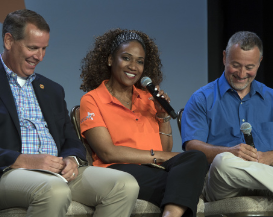 Life at TxDOT
TxDOT is committed to providing technical assistance, education classes, financial guidance, project matching assistance, networking and more to develop partnerships.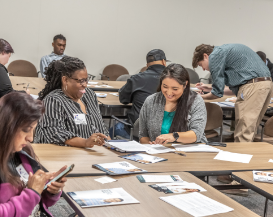 Let Us Help You
TxDOT offers minority, disadvantaged, women-owned and small businesses an opportunity to contract for ongoing and upcoming and projects.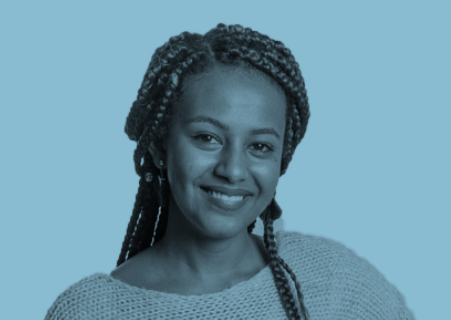 TxDOT is an equal opportunity employer and is committed to providing fair and equal treatment of all applicants for employment without regard to race, color, religion, sex, national origin, genetic information, disability, military status or age.
We are committed to create an environment where all employees feel welcomed and valued. The principles of diversity, equity and inclusion must be integrated throughout all levels of TxDOT to continually innovate and advance. TxDOT welcomes employees from all different kinds of backgrounds.
TxDOT prohibits all forms of discrimination and harassment based on an individual's race, color, religion, sex (including sexual orientation and gender identity), national origin, pregnancy, genetic information, citizenship or immigration status, disability, military status, or age.