The North Houston Highway Improvement Project (NHHIP) is a planned reconstruction of I-45N, between Houston's downtown and the North Sam Houston Tollway, also known as Beltway 8, that includes segments of connecting freeways.

This project will improve I-45 from Beltway 8 to I-10, and reroute I-45 through the downtown Houston area along I-10 and US 59/I-69. Portions of I-10 and US 59/I-69 will be improved as well.
Updates
Learn about the project.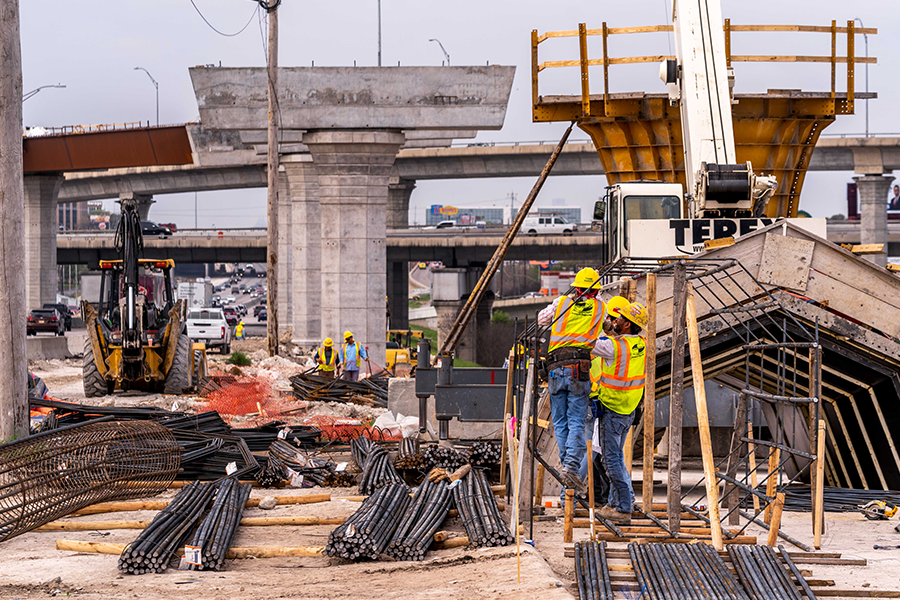 Timeline
See our progress.
Public Meeting Series
Learn more about our upcoming December 2023  Public Meeting Series.
Watch videos explaining the benefits of I-45 NHHIP.
Use the interactive map below to search locations along the project.