I-35 East Phase 2 Project
The I-35E Phase 2 project will reconstruct and widen a 6.39-mile southern section of I-35E in Dallas County from I-635 to Denton County Line. The project will consist of widening the section from 6 to 8 lanes and improving intersections and frontage roads to decrease congestion and improve safety for motorists. This project has been identified through the Texas Clear Lanes Initiative , a statewide strategic plan, as an area in need of updates in order to relieve traffic congestion and increase economic development.
During the open houses in May, the I-35E Phase 2 Project Team shared about project goals, which areas will be impacted, and the construction timeline. 

The project is a full reconstruction of approximately 6.39 miles along I-35E and is part of Texas Clear Lanes which focuses on reducing congestion on major highways in Texas.
Watch the meeting recordings using the links below.
Team

This project is being completed through partnered efforts between TxDOT, owner and manager, and Lone Star Constructors, the design-build contractor. Lone Star Constructors is a joint venture between Fluor Heavy Civil, LLC (Fluor) and Austin Bridge & Road, LP (Austin). This project was identified by the Texas Clear Lanes Initiative.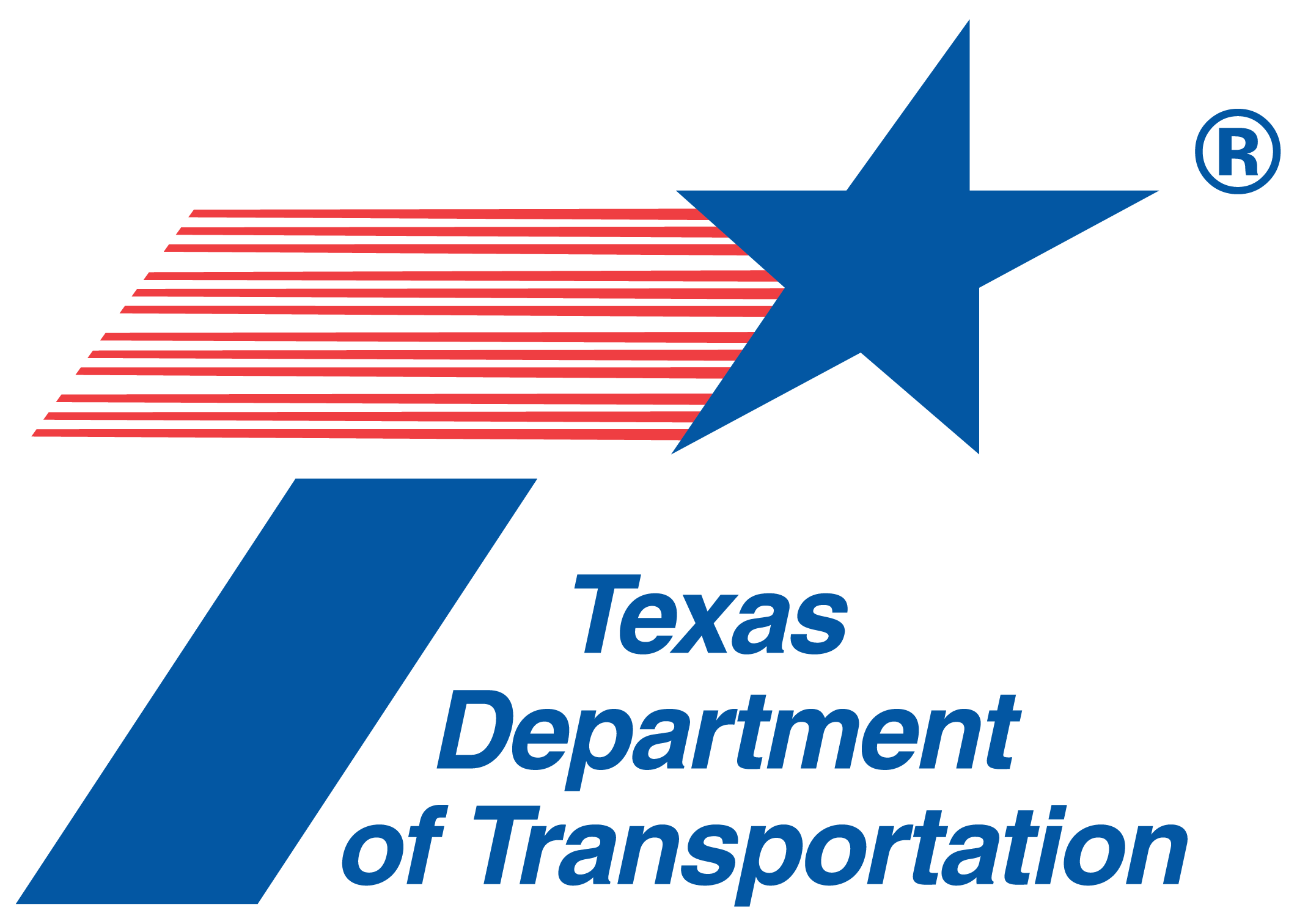 TxDOT
The Texas Department of Transportation (TxDOT) is responsible for maintaining approximately 80,000 miles of road and for supporting aviation, maritime, rail and public transportation across the state. TxDOT's mission is "Connecting You with Texas."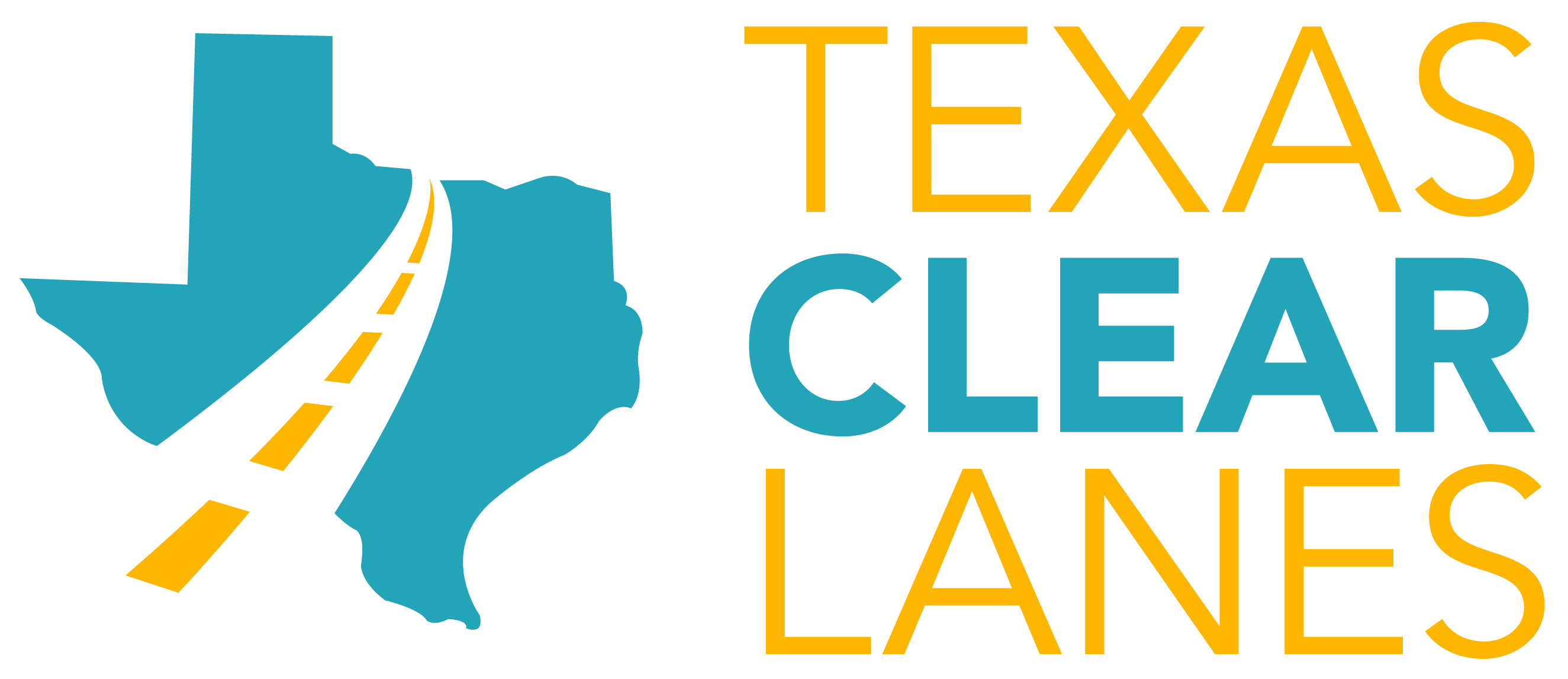 Texas Clear Lanes
Texas Clear Lanes is a statewide strategic plan to provide congestion relief through non-tolled roads and is focused on the five largest metro areas in Texas. This section of the I-35 corridor is on the list of Texas' 100 most congested roadways. Expanding I-35E will reduce congestion that results in lost work time, increased fuel costs and higher price of goods.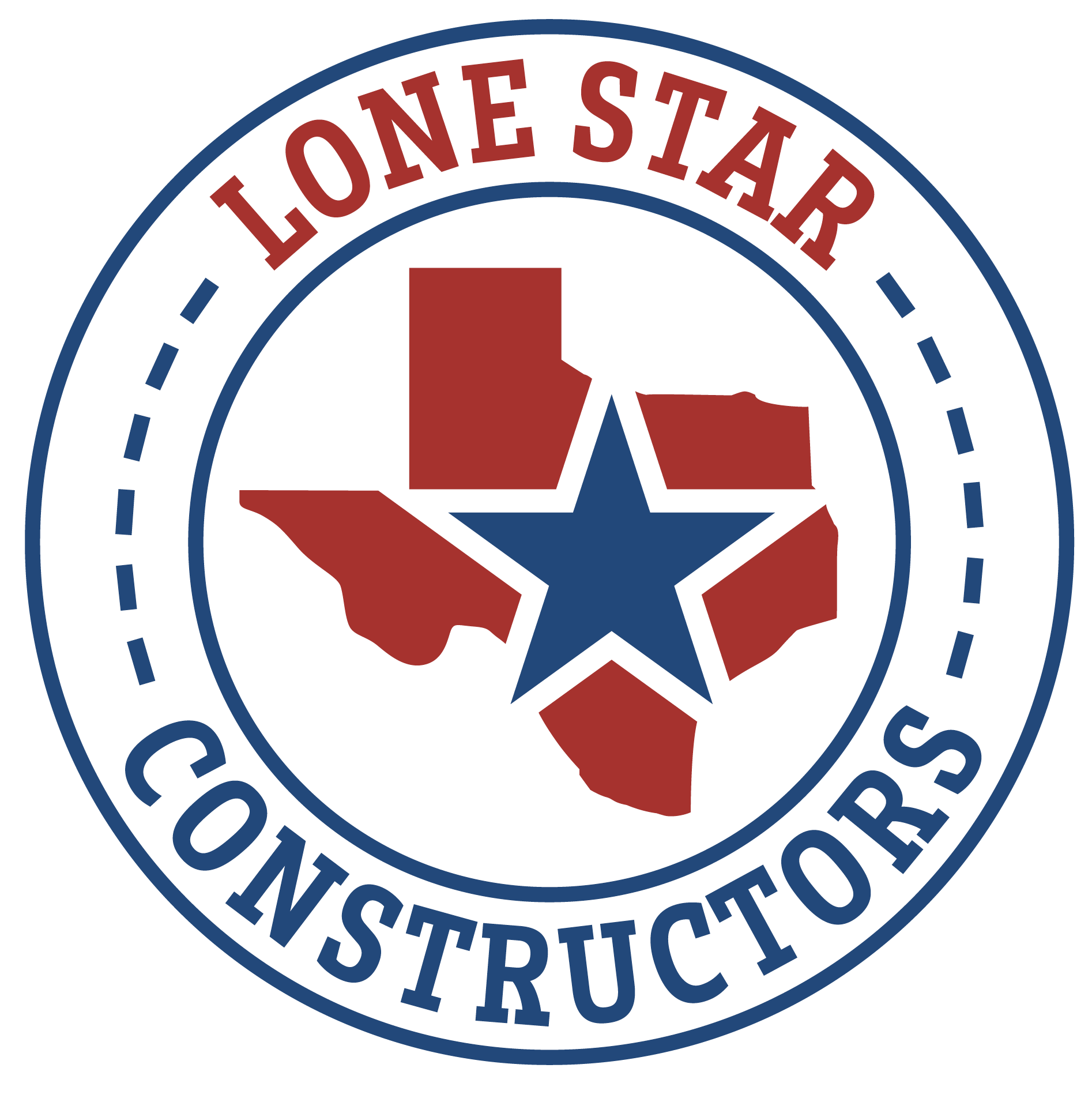 Lone Star Constructors
Lone Star Constructors (LSC) is a joint venture of Fluor Heavy Civil, LLC (Fluor) and Austin Bridge & Road, LP (Austin). With 19 years of design-build experience in Texas, Fluor LLC has led the delivery of successful design-build projects for TxDOT, including the Dallas District. For over 100 years, Austin LP has built Texas highways and has been a trusted contractor for the Dallas District since its inception. LSC has assembled an optimal team to partner with TxDOT to deliver the Project as expected. LSC is a wholly integrated joint venture, with our partners aligned at all levels of the organization from executives to staff.
Project timeline
The project is set to begin construction Spring 2022 and the estimated completion date is scheduled for Winter 2025.