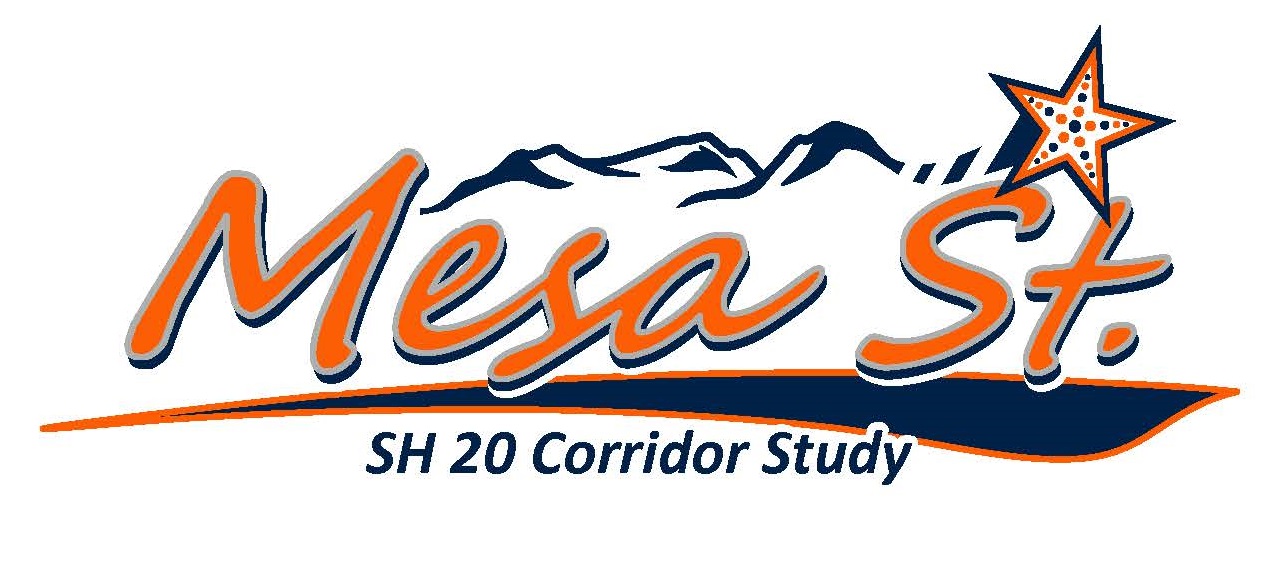 This traffic engineering and planning study will identify and evaluate all the various transportation aspects associated with the Mesa Street (SH 20) corridor. The study outcome will be a master plan of recommended short-, mid- and long-term multimodal solutions to upgrade the 12-mile SH 20 corridor.
Mobility-based aspects that will be studied include:
Accident-prone locations and analysis
Driver, pedestrian and bicyclist safety
Signalization and signage
Mass transit accommodation
Forecast traffic and travel demand through 2040
Access management
Potential design alternatives to upgrade SH 20
Agency, stakeholder and public involvement
Study Limits
The study area spans 12 miles from Doniphan Drive to Texas Avenue.
Study Schedule
Currently in the data-gathering and data research stage and includes:
Accident tabulation
Environmental constraints mapping
Historic traffic count evaluations
Future traffic count estimating
Demographic trends
Initial outreach to municipalities, agencies, regional transportation-related offices and SH 20 corridor stakeholders
The study duration is an anticipated 18-month process with completion of the recommended master plan by Summer 2017.

Study Outreach and Participation
Meeting Materials
Contact Us
TxDOT El Paso District
13301 Gateway Blvd. West
El Paso, Tx 79928-5410
(915) 790-4200
Email