Human Trafficking Awareness Training Initiative
---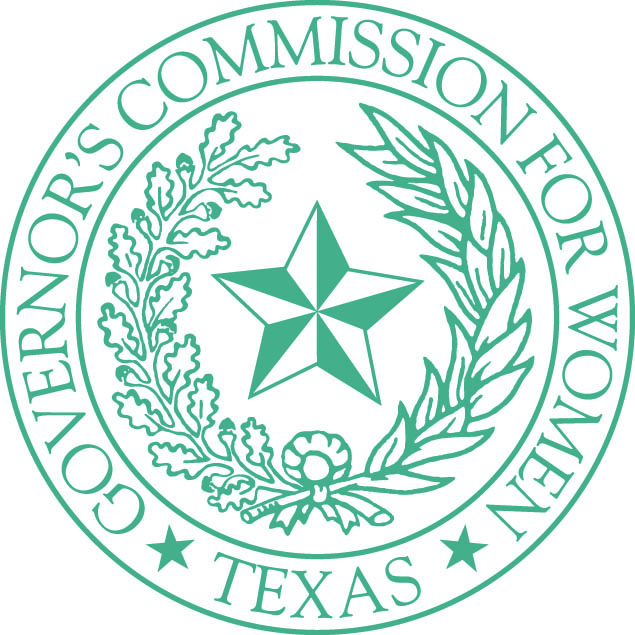 The Austin District's Human Trafficking Awareness Training Initiative is made possible through a partnership with Governor Greg Abbott's Texas Governor's Commission for Women.

Human trafficking is a modern form of slavery, with nearly 25 million victims worldwide.
As an expansion of the 2019 "On the Road to End Human Trafficking" campaign, the Austin District launched the "Human Trafficking Awareness Training Initiative" to expand our knowledge of how human trafficking pertains to the transportation industry with a special focus on labor trafficking.
You will find the resource material used by the Austin District to implement the three phases of the training initiative:

Events
The initiative, in partnership with the Texas Governor's Commission for Women and the Attorney General's Office, focuses on informing TxDOT field supervisors, TxDOT department directors, HERO drivers, contractors and suppliers how to identify potential human trafficking situations during their daily interactions with the traveling public and while carrying out transportation operations.
Phase I provides:
Videos
Guidelines
Resources and examples of materials developed in preparation for the event
Find more information to plan your own districts' live or virtual kick-off event.

Training materials
The Austin District developed a condensed version of materials from kick-off event resources to take the training on the road. The Austin District Human Trafficking Awareness team visits district and field offices to expand the reach of this interactive training, educating employees about what human/labor trafficking is, how to identify possible instances of human/labor trafficking and how to report it.
Phase II provides:

Refresher training
The Austin District designed a "Tailgate Refresher" as a quick reminder for those working in the field to utilize every six months:
Review signs of human trafficking
Perform vehicle check for required materials
Discuss any potential human trafficking situations
Find Phase III materials and information. For more information on how to order handouts, please get in touch with TxDOT's Alex Navarro.