Human Trafficking Awareness Training Initiative
---
Human trafficking is a modern form of slavery. Help us put an end to it.

As an expansion of the 2019 "On the Road to End Human Trafficking" campaign, the Austin District launched the "Human Trafficking Awareness Training Initiative" to expand our knowledge of human trafficking, how it pertains to the transportation industry, as well as the proper methods of reporting suspicious activity.
The Austin District's Human Trafficking Awareness Training Initiative is made possible through a partnership with the Office of Governor Greg Abbott and the Governor's Commission for Women.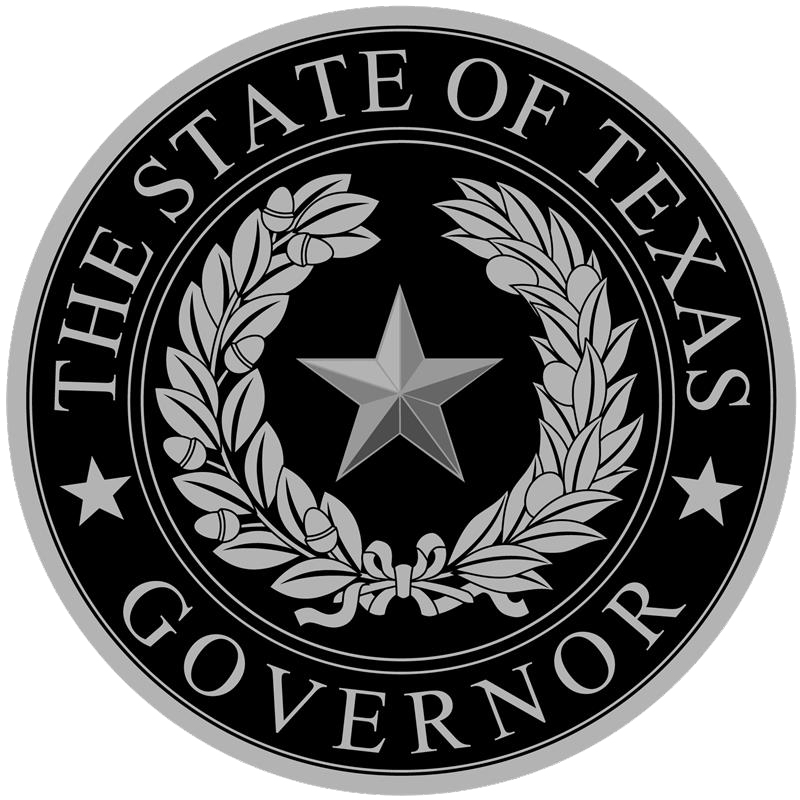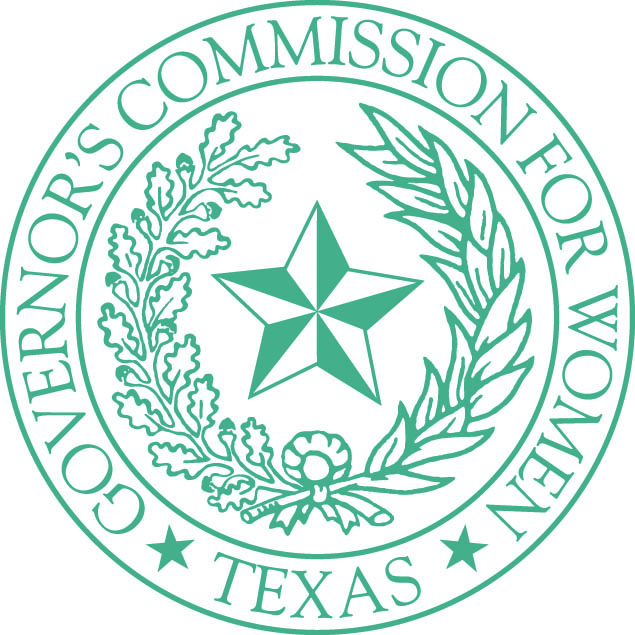 Events
Find information to plan your own live or virtual kick-off event.

Training resources
The Austin District Human Trafficking Awareness team provides in-person and virtual training sessions. For information regarding scheduling your own training session and ordering training materials, reach out to TxDOT's Alex Navarro.

Refresher training
The Austin District designed a "Tailgate Refresher" as a quick reminder for those working in the field to utilize every six months:
Review signs of human trafficking
Perform vehicle check for required materials
Discuss any potential human trafficking situations
Find information to plan your own Tailgate Refresher.